FPV Freestyle
This is one of my latest freestyle videos where I just fly whatever trick or maneuver comes to my mind in that moment.
Drone Setup
Carbon fiber frame with 5" propellers and 2207 size brushless motors
FPV Racing
This video shows the DCS Friedrichshafen 2021 race where I got 3rd place and won my second trophy!
Drone Setup
Custom Carbon fiber frame with 4.5" propellers and 2004 size brushless motors
Camera
Runcam Nano 2 analog camera
Build Gallery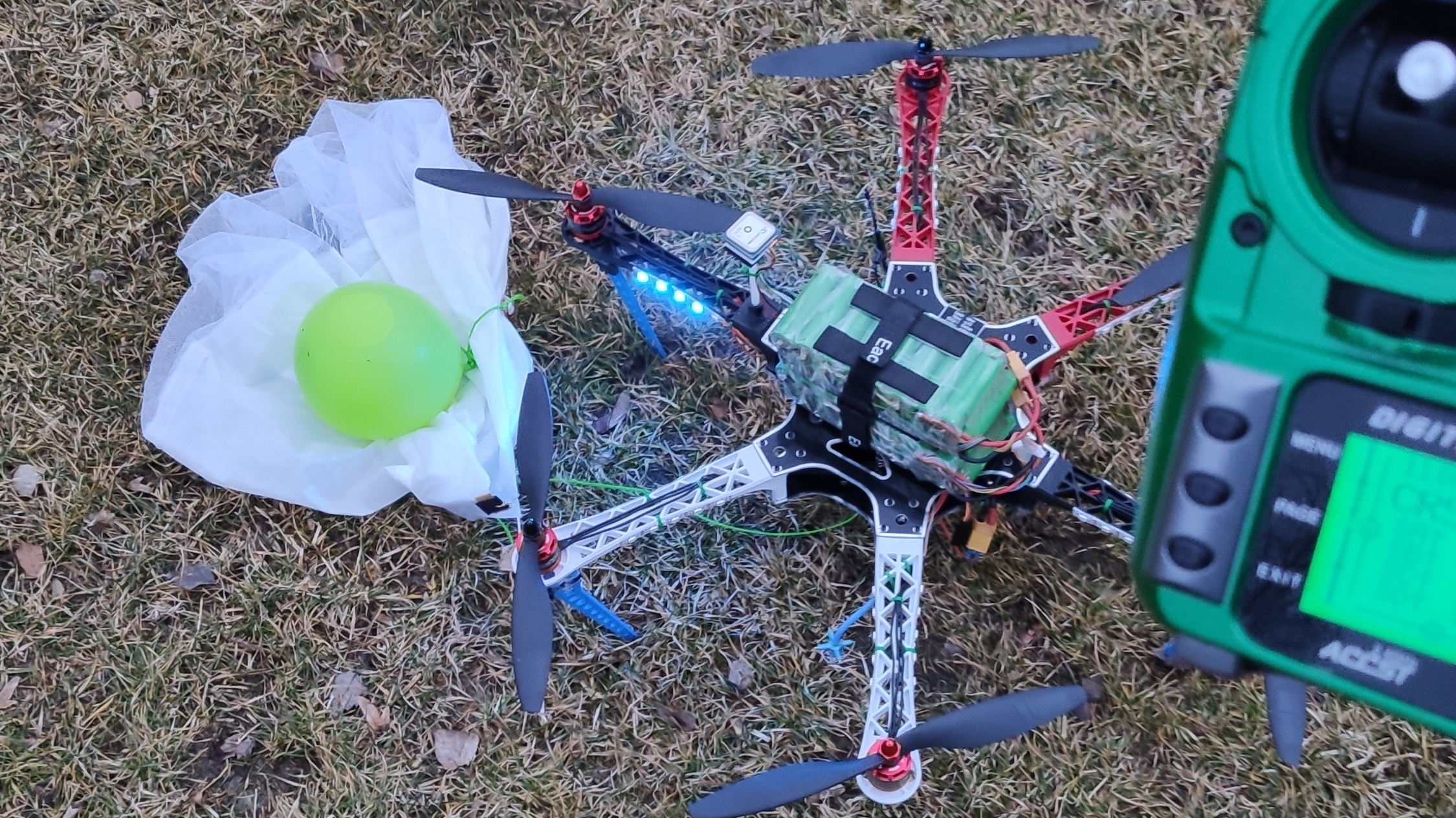 DJI F550 (clone)
10" hexacopter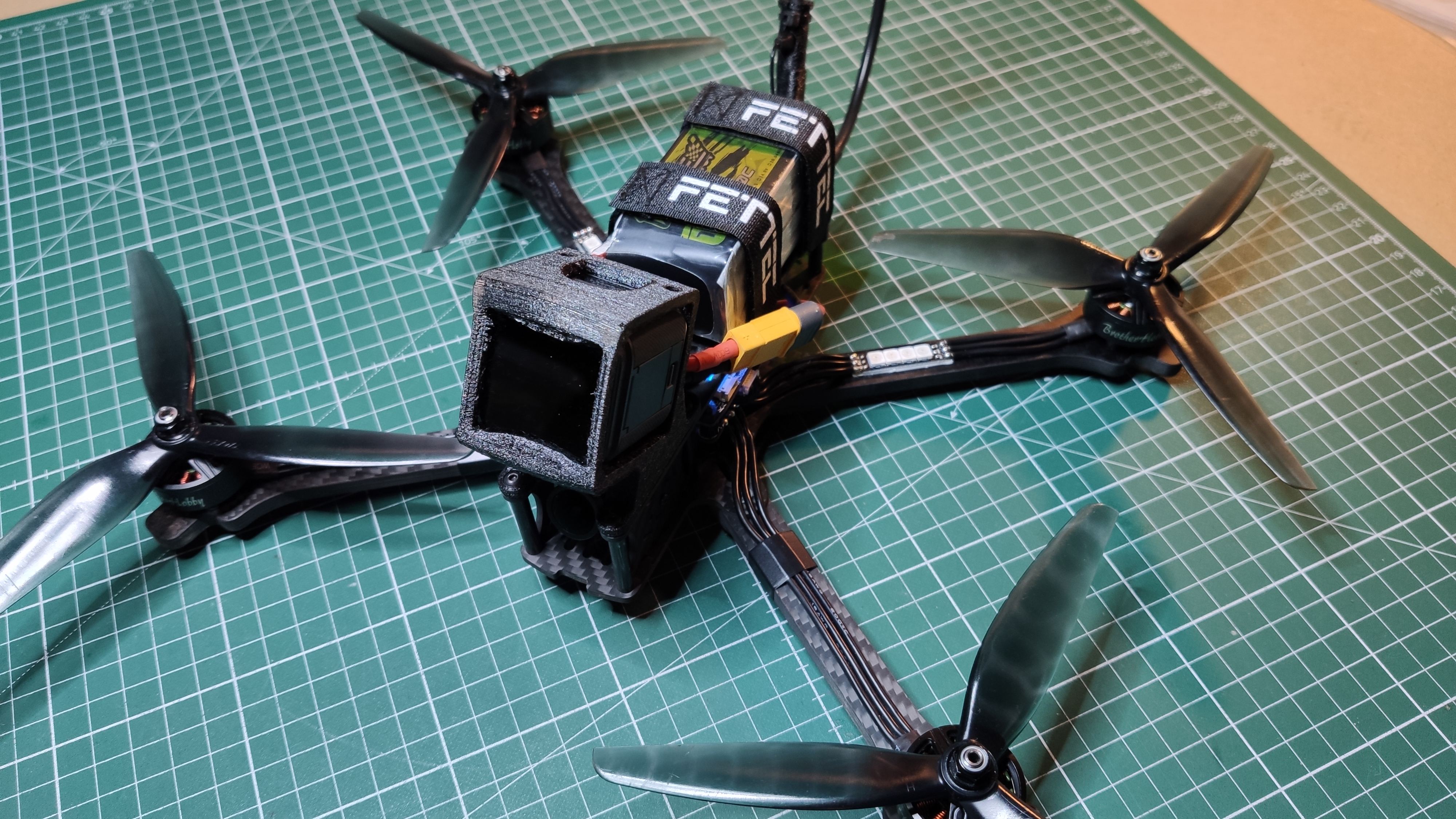 TBS Source One 7"
7" long range drone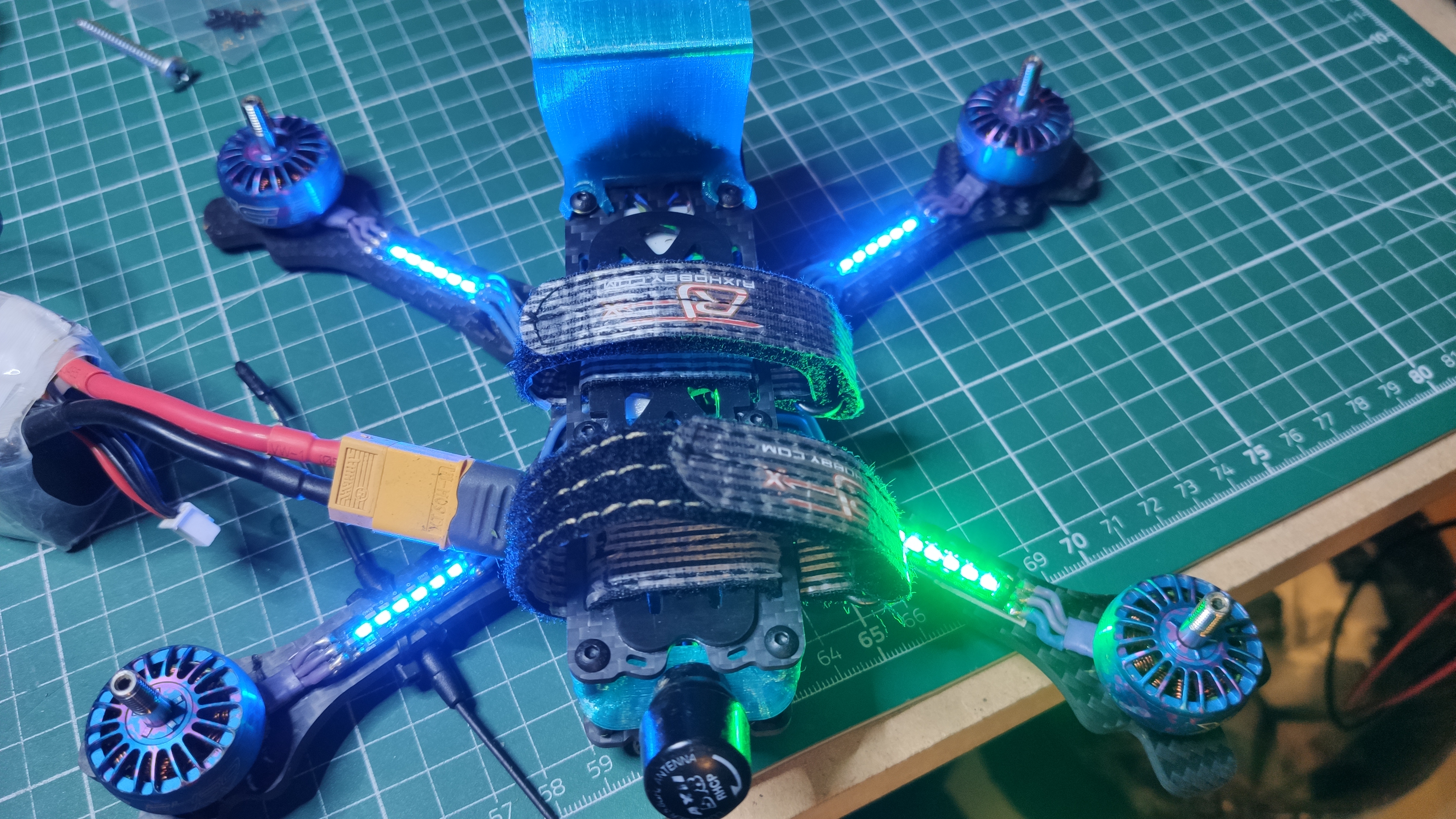 TBS Source One 5"
5" digital fpv freestyle drone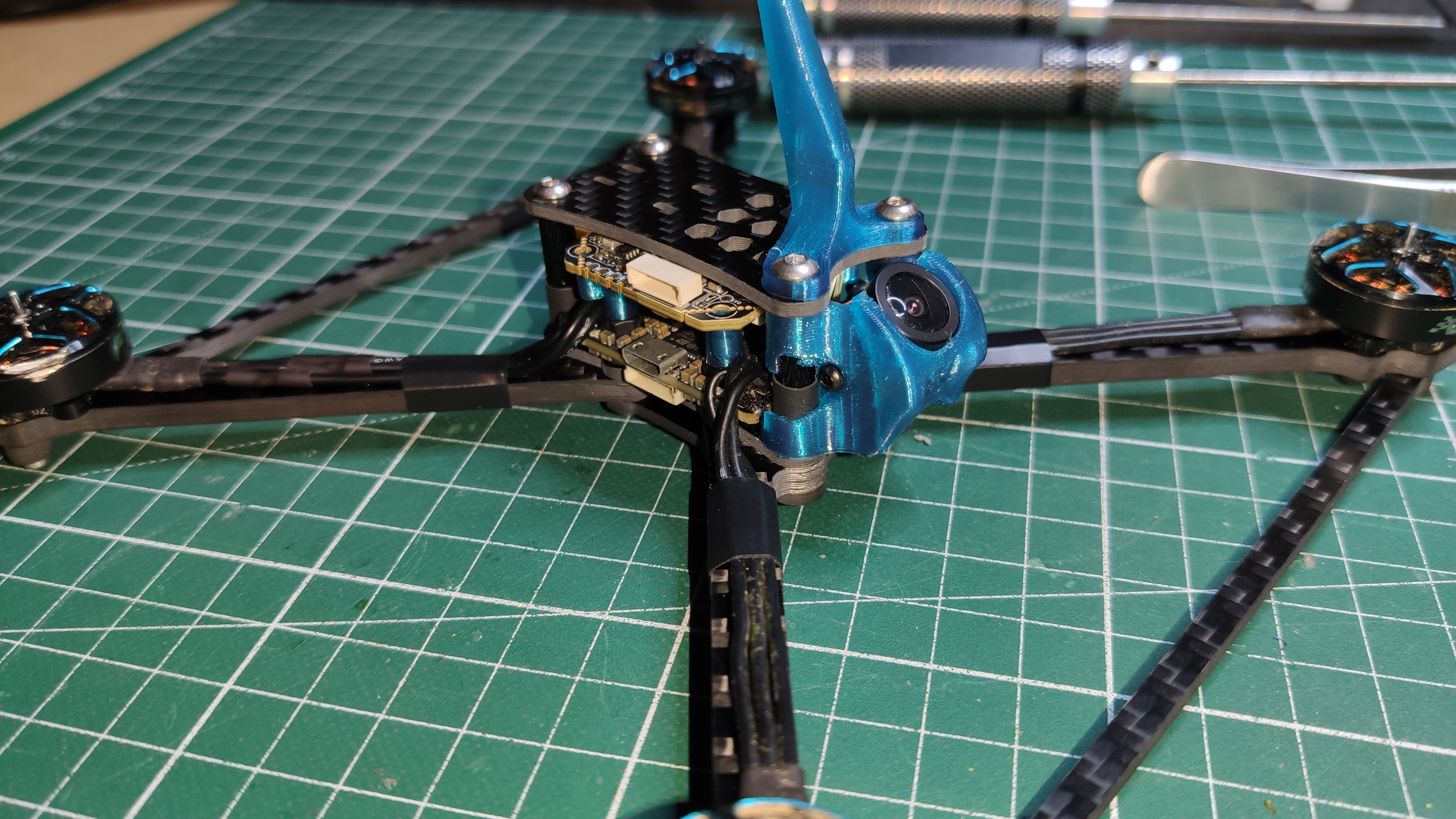 Sandman L5
<250g 5" digital fpv racing drone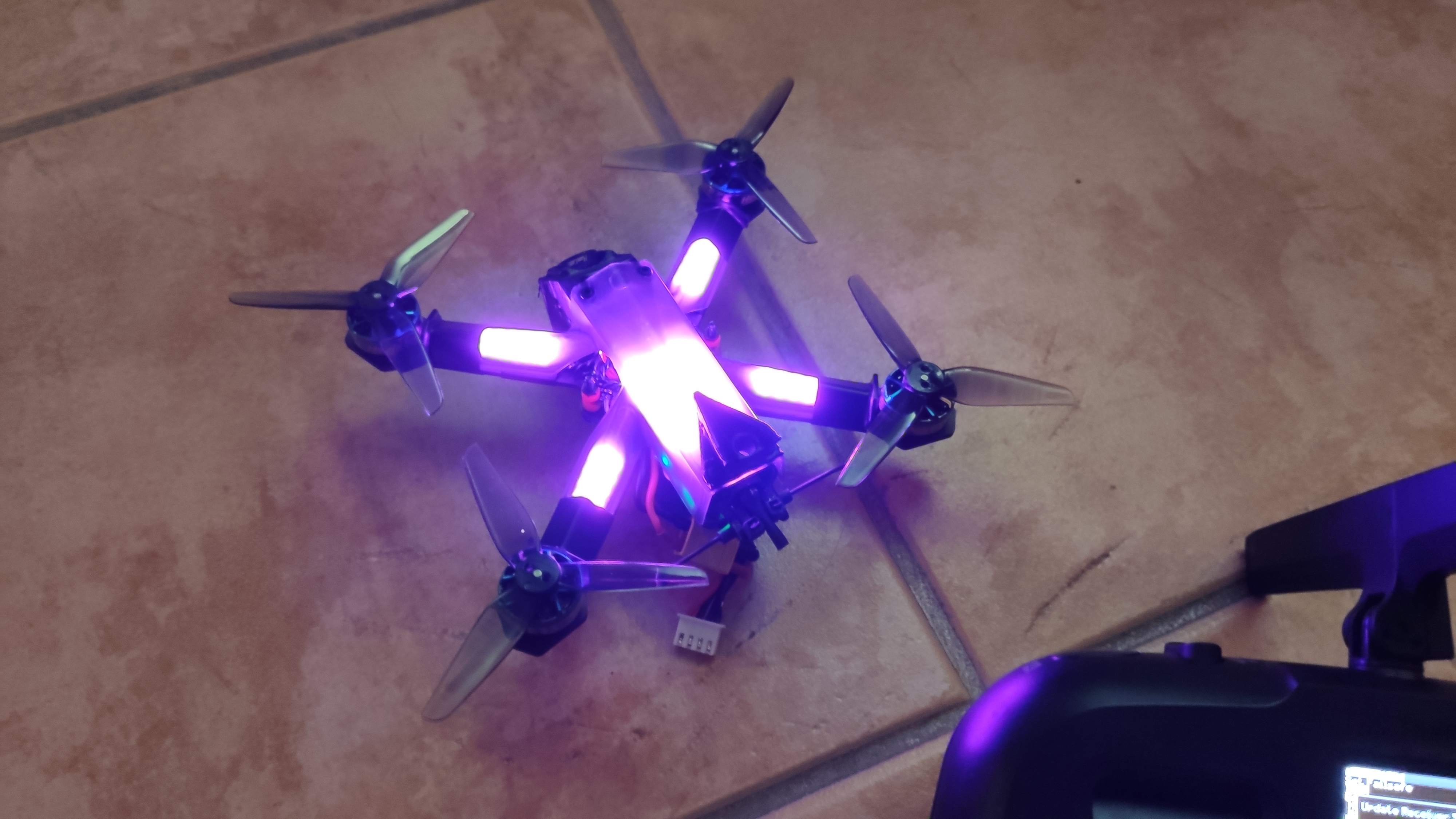 Five33 Tiny Trainer
3" indoor racing drone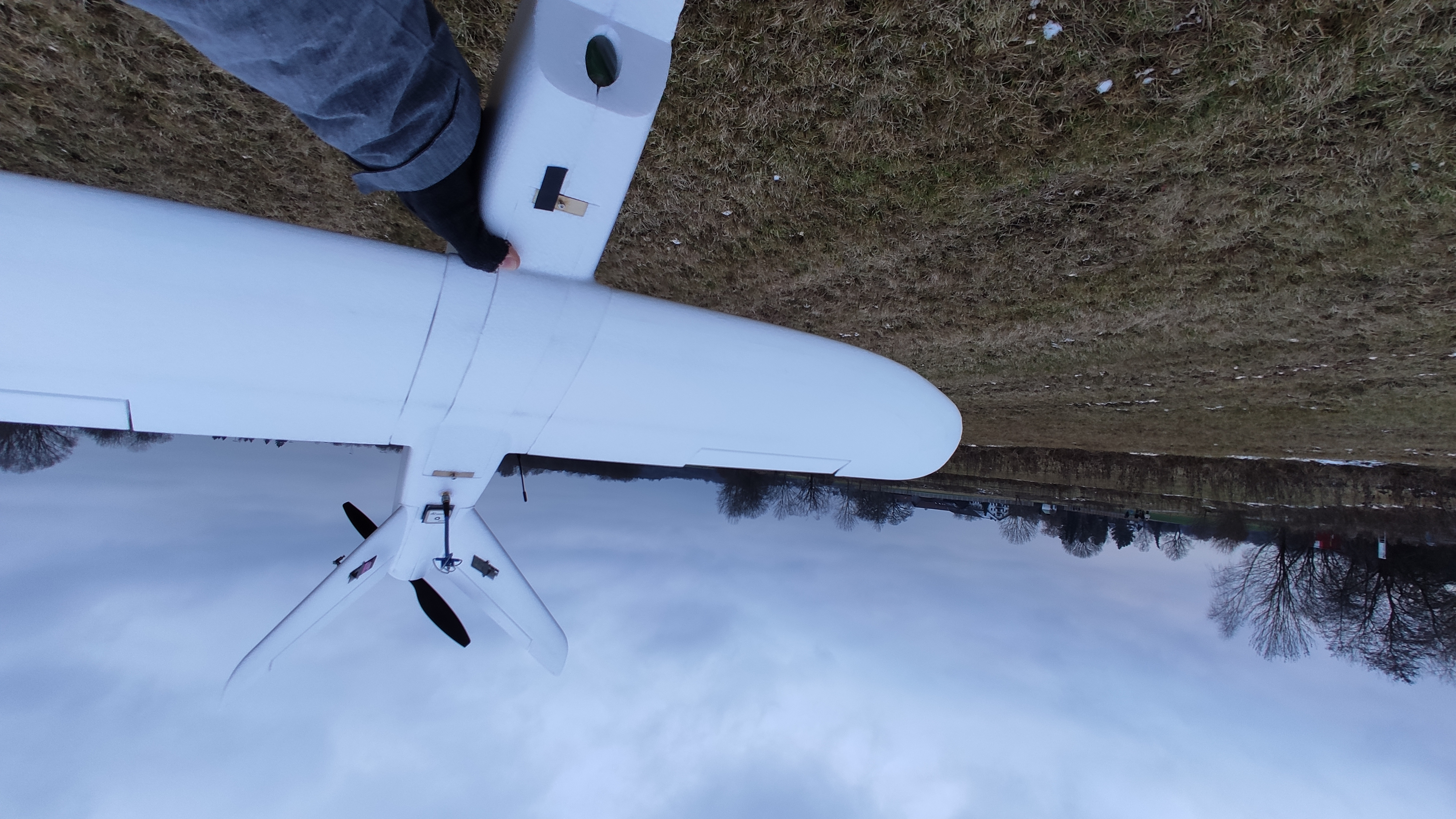 Mini Talon (1300mm)
Long range fixed wing plane